Check out the new laser/light combo 'pistol enhancer' for the military's new handgun
LAS VEGAS — As soon as April, soldiers could be getting a full sidearm kit complete with the Army's newest M17 handgun, along with a new "pistol enhancer" and holster built to fit the device.
The Army selected Laser Max Defense to provide more than 20,000 pistol enhancers for its M17/M18 sidearm. The 9mm handgun, built off a modified version of the Sig Sauer P320, began fielding to Army units in late 2017. It will be the standard issue sidearm for all the services moving forward, replacing the decades-old Beretta M9 pistol.
The pistol enhancer gives shooters white light, Infrared laser and IR illuminator at the flick of a switch.
The device slides on the short rail system at the front of the gun and rests flush with the barrel and sides, keeping bulkiness to a minimum.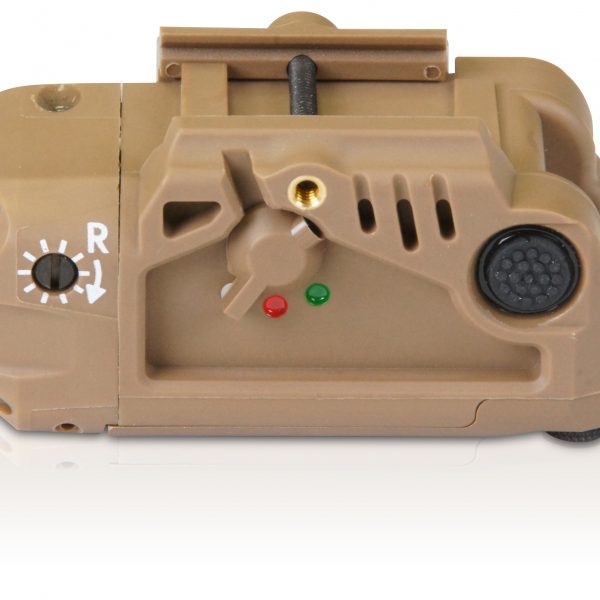 Chris Gagliano, marketing director for LMD, told Army Times that design work also included a flat bottom on the device, which gives it added stability over other such gear with rounded edges when shooting from a platform.