Midwave Aiming Laser (MWAL)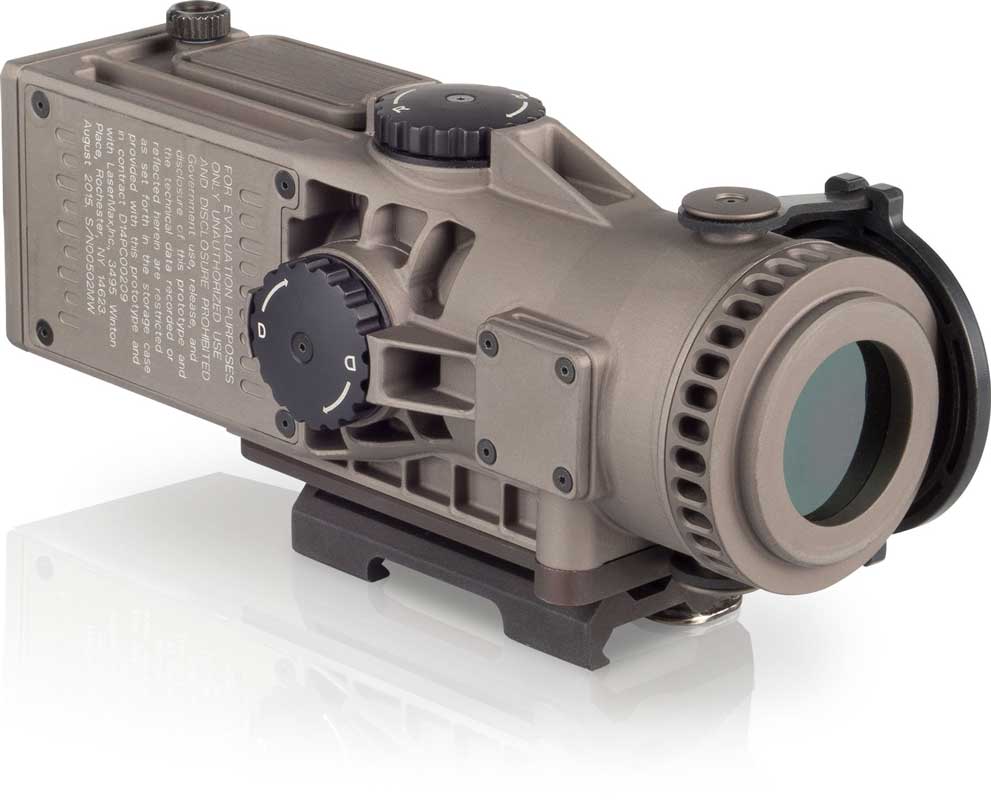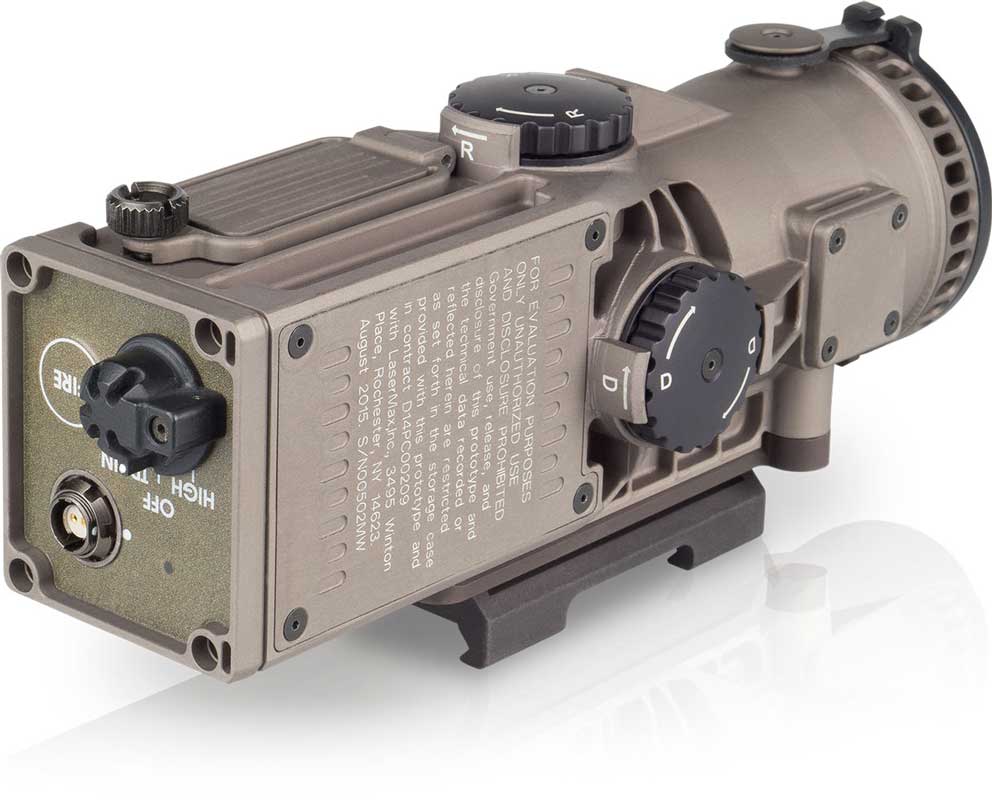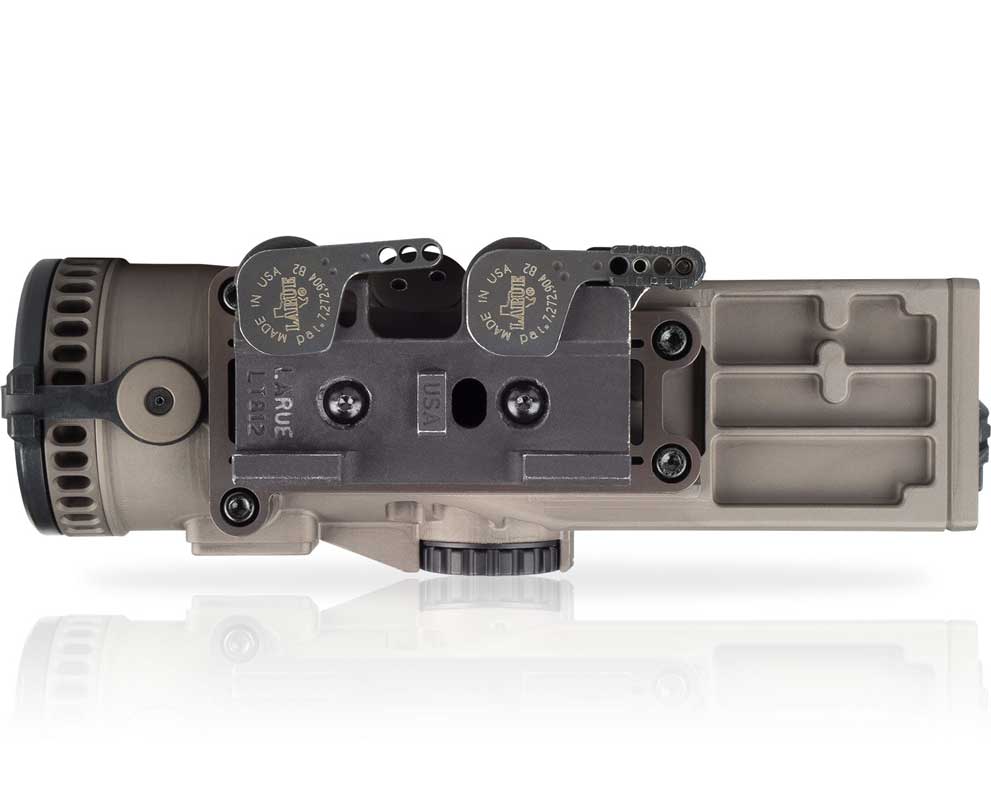 MWAL is a weapon mountable/ handheld Quantum Cascade Laser (QCL) based midwave laser aiming device capable of maintaining precision alignment on heavy recoil Precision Sniper Weapons Systems (PSRs). MWAL provides an out-of-band solution to marking CR123 batteries, 7 inches in length and 3 inches in width, MWAL is fully adjustable for windage and elevation.
Specifications:
MWAL

| | |
| --- | --- |
| Laser Classification: | Class 3B with Train Mode (Class 1) |
| Wavelength: | 3-5 microns |
| Range: | >2km |
SALE OF LASER PRODUCT
Sale of Infrared (IR) and thermal laser products are restricted to the U.S. Department of Defense; U.S. Law Enforcement Agencies; U.S. Federal Agencies and Qualified Agents.
EXPORT NOTICE:
Export of the products contained on this data sheet are regulated by the U.S. regulations per Title 22, Code of Federal Regulations, Parts 120–130. This data sheet is approved for unlimited release. Specifications subject to change without notice.