Long Range Midwave Infrared Beacon
(LR-MIB)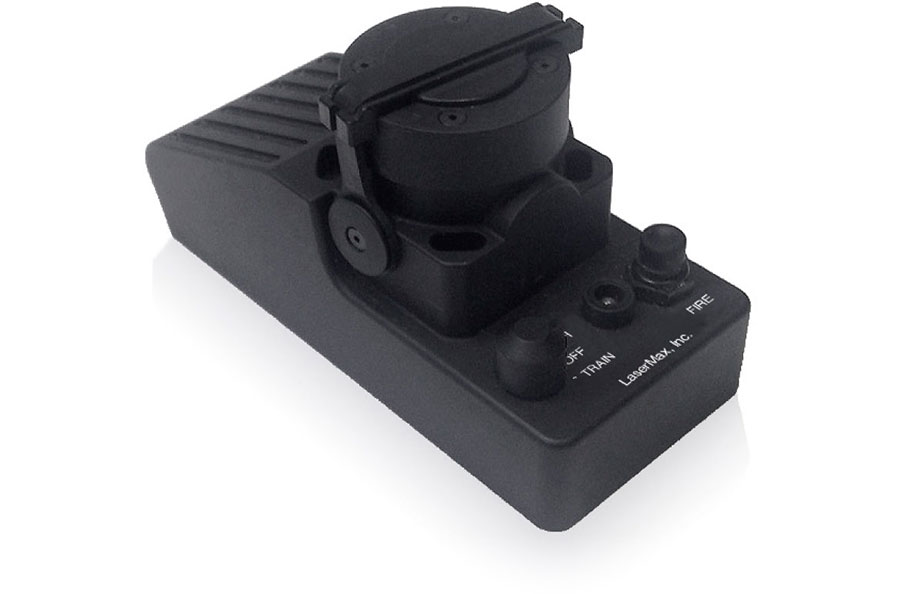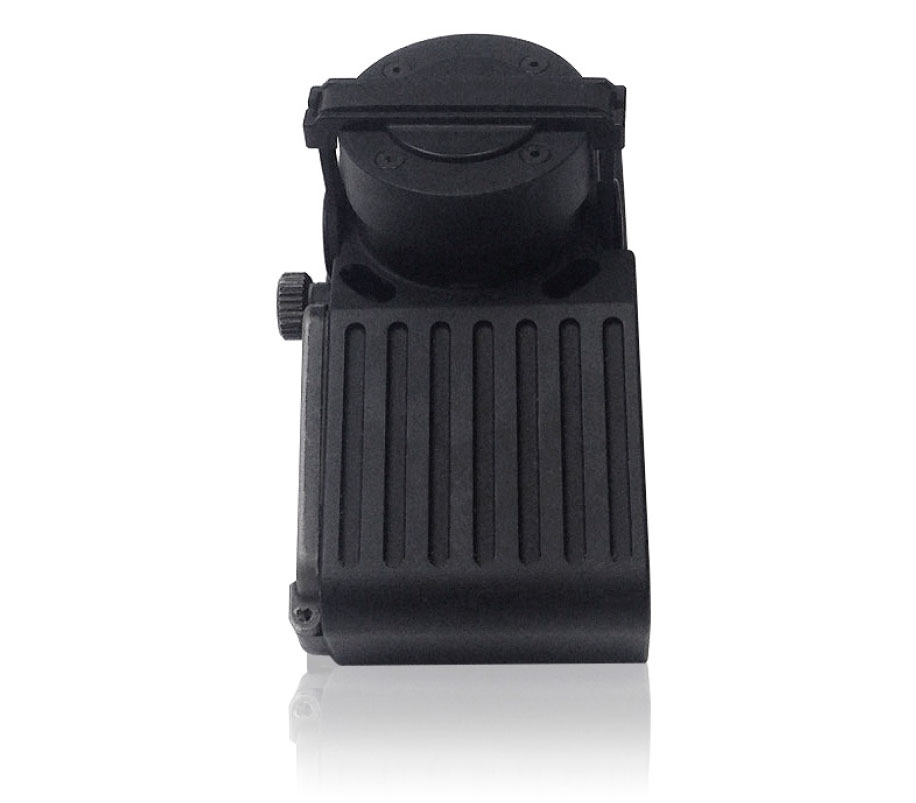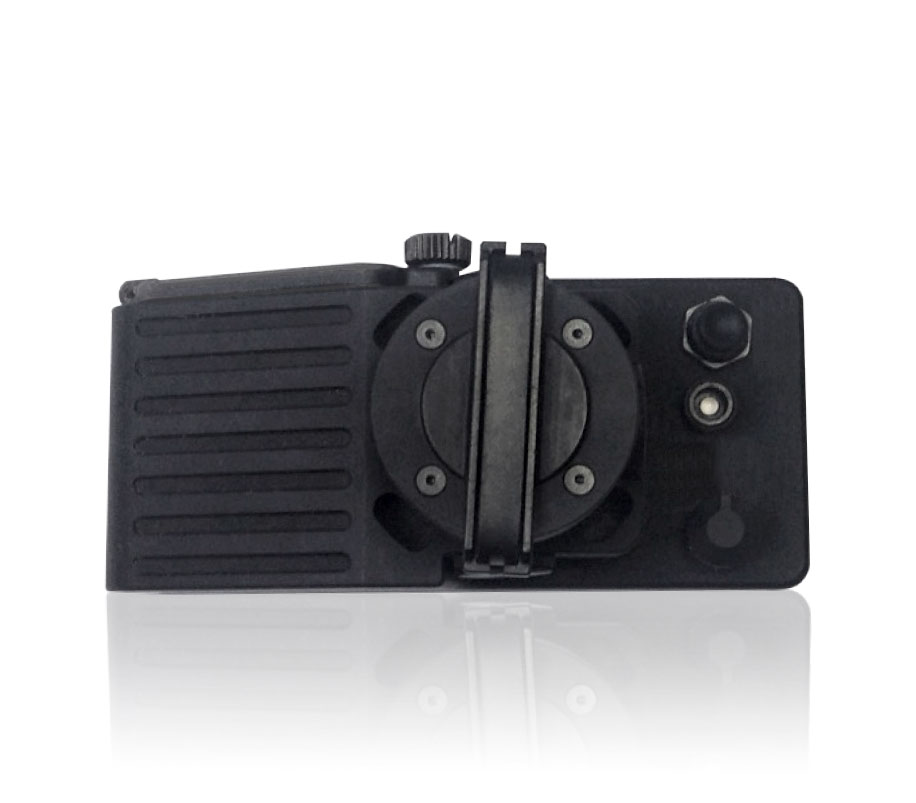 Designed for Identification of Friend or Foe (IFF), Search and Rescue (SAR) and related applications, the Long Range Midwave Infrared Beacon offers unprecedented range-of-use including large solid angles enabling visibility from air platforms. The LR-MIB is compatible with issued clip-on/handheld and tripod-mounted imagers, as well as appropriate air and vehicle platform-based imagers.
Specifications:
LR-MIB

| | |
| --- | --- |
| Laser Classification | Class 1 |
| Divergence (FWHM): | 40° x 60° |
| Wavelength: | 3-5 microns |
| Range: | >15km |
SALE OF LASER PRODUCT
Sale of Infrared (IR) and thermal laser products are restricted to the U.S. Department of Defense; U.S. Law Enforcement Agencies; U.S. Federal Agencies and Qualified Agents.
EXPORT NOTICE:
Export of the products contained on this data sheet are regulated by the U.S. Department of State in accordance with International Traffic in Arms (ITAR) regulations per Title 22, Code of Federal Regulations, Parts 120–130.
This data sheet is approved for unlimited release. Specifications subject to change without notice.