Carbine Thermal Aiming Laser (CTAL)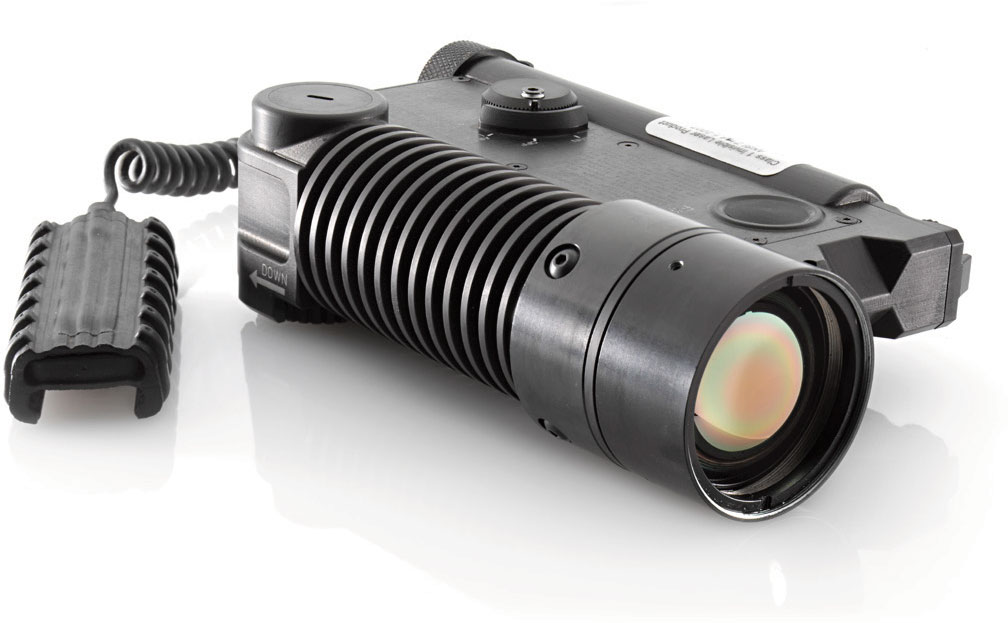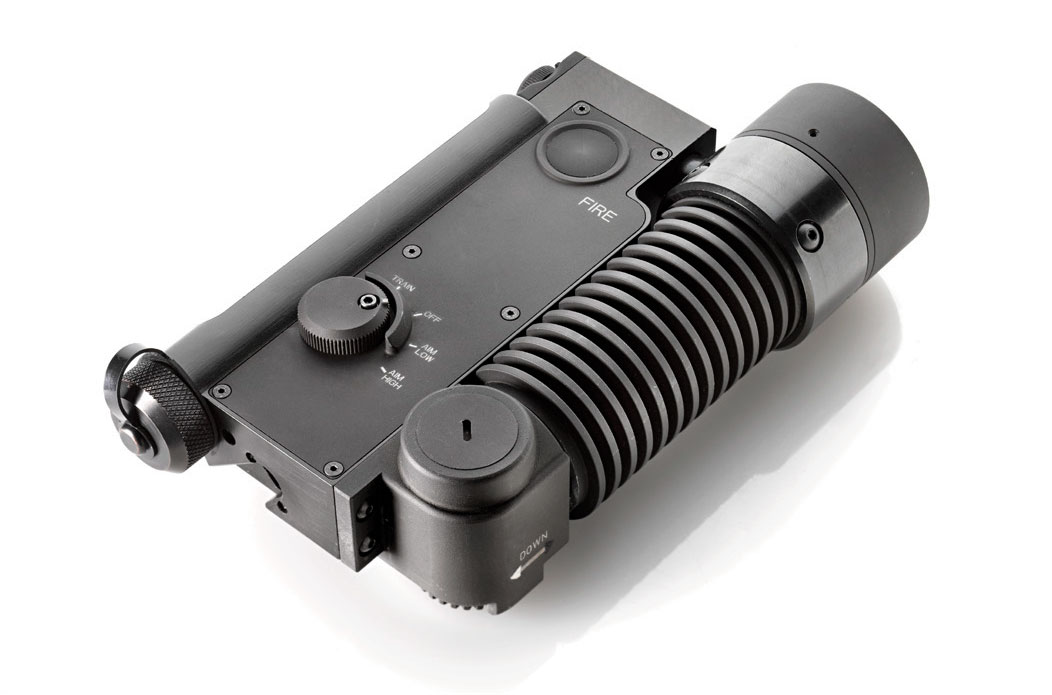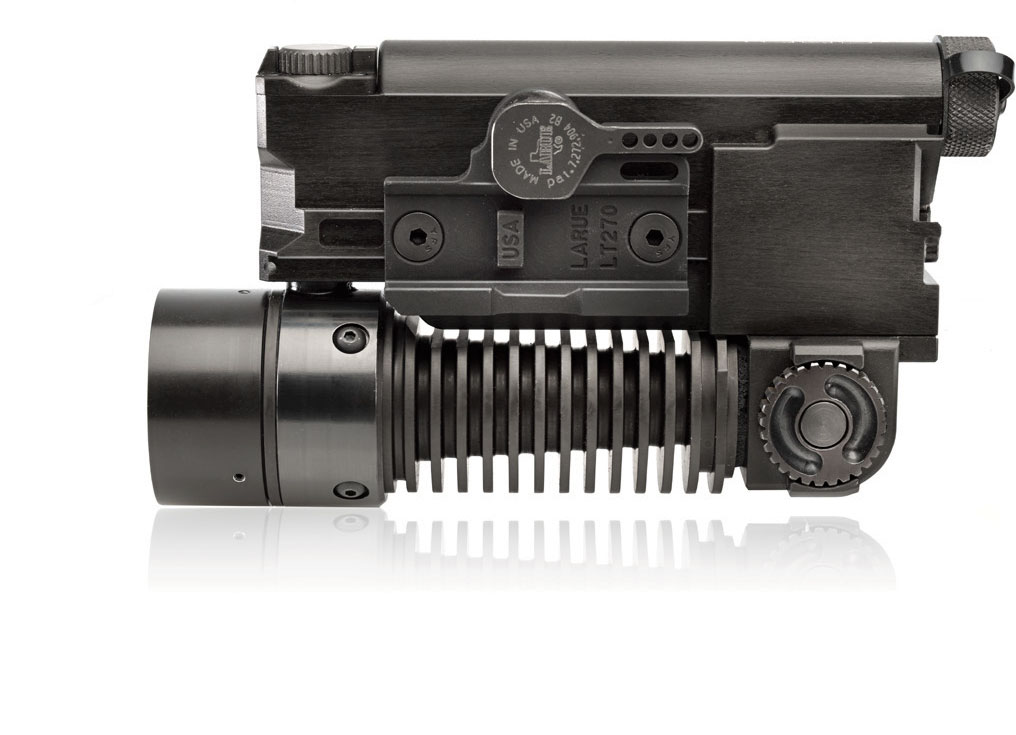 The CTAL operates in the thermal range and is designed for use with fielded thermal imagers. Weapon mountable to MILSTD-1913 rails via the LaRue Tactical mount, CTAL is fully adjustable for windage and elevation and features reverse battery polarity protection. Multiple operating modes include Class 1 operation.
Specifications:
| | |
| --- | --- |
| Laser Classification: | Class 3B with Train Mode (Class 1) |
| Wavelength: | 3-5 microns |
| Range: | >2km |
SALE OF LASER PRODUCT
Sale of Infrared (IR) and thermal laser products are restricted to the U.S. Department of Defense; U.S. Law Enforcement Agencies; U.S. Federal Agencies and Qualified Agents.
EXPORT NOTICE:
Export of the products contained on this data sheet are regulated by the U.S. Department of State in accordance with International Traffic in Arms (ITAR) regulations per Title 22, Code of Federal Regulations, Parts 120–130. This data sheet is approved for unlimited release. Specifications subject to change without notice.